Personal Organizational solutions for the Home
Specializing in Residential Organizing throughout CT
We are a team of professional organizers that are non-judgmental, friendly and fun!  We are here to make your life easier by helping you lose the clutter and setting up systems to maintain the organization. Let us take the STRESS out of STRESSFUL and allow your life to be FULL of the things you want it to be.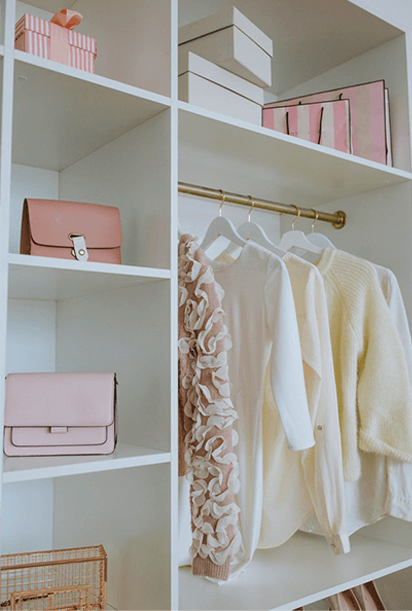 Read what our clients have to say about us and our organizing services
I had POSH come into my home and it's been a game-changer. It's amazing how therapeutic it is to have everything organized and easy to find. The entire process was so freeing and I plan on continuing working with her until my entire home is done. I recommend this company to everyone.